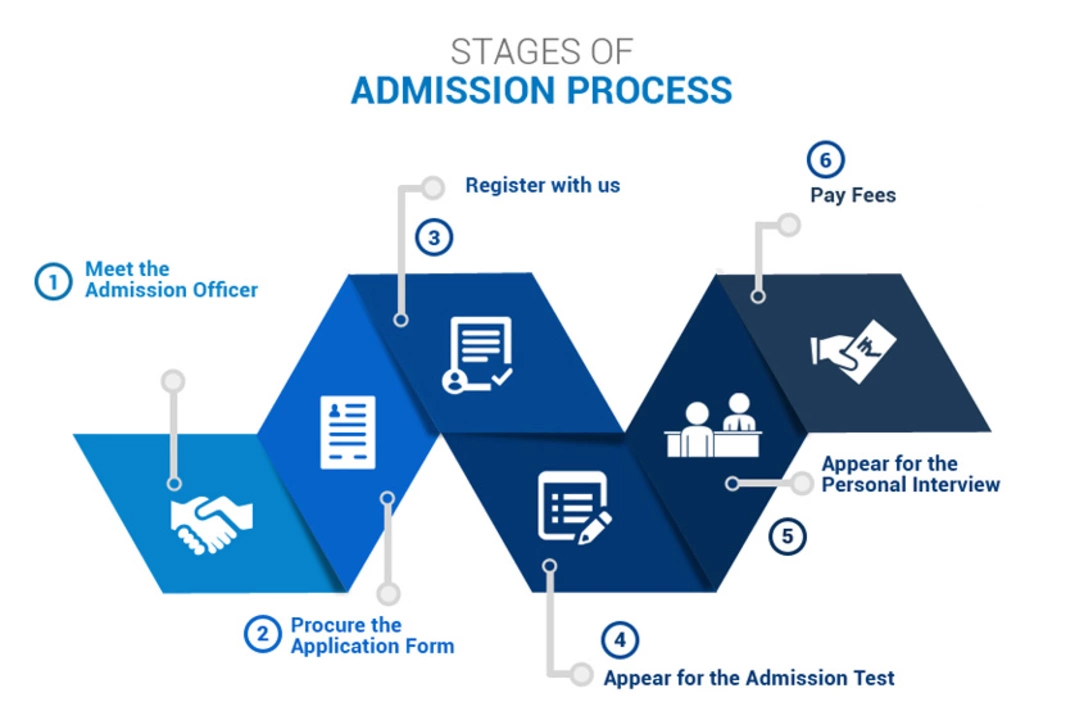 Understanding the India PCC
The India Police Clearance Certificate (PCC) is an essential document for those who wish to work or reside abroad, especially in Singapore. The PCC is a legal document issued by the Indian government that certifies an individual's criminal record, if any. It serves as proof that the applicant has no criminal history or pending legal cases in India. In this article, I will discuss the steps involved in applying for the India PCC from Singapore.
Step 1: Gather Necessary Documents
To apply for the PCC, you will need to gather some essential documents. These include:
1. A valid Indian passport
2. A copy of your Singapore visa or work permit
3. A passport-sized photograph
4. A filled-out application form for the PCC
5. A self-attested photocopy of your passport's first, last, and the page containing the latest visa stamp
6. Address proof of your residence in Singapore
Make sure to have all these documents ready to ensure a smooth application process.
Step 2: Visit the Indian High Commission in Singapore
Once you have all your documents ready, you will need to visit the Indian High Commission in Singapore to submit your application. The High Commission is located at 31 Grange Road, Singapore 239702. It is crucial to check the High Commission's working hours and any holidays before planning your visit. Do keep in mind that the High Commission may require a prior appointment to process your application.
Step 3: Complete the Application Form
At the High Commission, you will need to complete the application form for the India PCC. Make sure to fill out the form accurately and completely, providing all the necessary information. If you are unsure about any part of the form, do not hesitate to ask the staff at the High Commission for assistance. Double-check your entries to avoid any errors that may delay the processing of your application.
Step 4: Submit the Application and Pay the Fee
After completing the application form, submit it along with the required documents at the designated counter. You will also need to pay the application fee, which varies depending on the type of service you require (e.g., normal or express). Be prepared to pay this fee in cash, as the High Commission may not accept other forms of payment. Once you have submitted your application and paid the fee, the staff will provide you with a receipt containing your application reference number.
Step 5: Track Your Application
Using your application reference number, you can track the status of your PCC application online through the Indian High Commission's website. This will allow you to monitor the progress of your application and get an idea of when the PCC might be issued. Remember to keep your receipt and reference number safe, as you will need them to collect your PCC once it's ready.
Step 6: Collect Your PCC
When your PCC is ready for collection, the Indian High Commission will notify you either through email or SMS. Make sure to bring your original receipt and a valid ID when you visit the High Commission to collect your PCC. If you are unable to collect the PCC personally, you can authorize someone to collect it on your behalf. In such cases, the authorized person will need to present a letter of authorization, your original receipt, and their valid ID.
Step 7: Verify the Information on Your PCC
Once you have collected your PCC, it is important to verify that all the information on the certificate is accurate. Check for any errors or discrepancies, such as incorrect personal details or an inaccurate criminal record. If you find any mistakes, report them immediately to the Indian High Commission so that they can rectify the issue and issue a corrected PCC.
In conclusion, applying for an India PCC from Singapore is a straightforward process if you follow the steps outlined in this article. Ensure that you have all the necessary documents, submit your application accurately, and track your application status to obtain your PCC without any delays. A valid PCC is crucial for securing employment or residency in Singapore, so do not underestimate its importance.